Yoetzet Halacha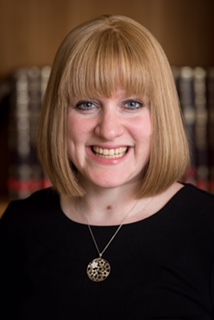 The communities of West Orange and Livingston are pleased to have Nechama Price as our Yoetzet for the past several years. She provides invaluable support and guidance for women in our communities on issues related to Taharat Hamishpacha. Financial support for this program comes from AABJ&D, Ohr Torah, Etz Chaim and Suburban Torah, as well as the West Orange Mikvah, Mikvah Chana and generous private sponsors.


Nechama can be reached nearly 24/7 via phone (201-888-6999) or email (asknechama@gmail.com). Many women also speak to her privately in person at one of her several visits to West Orange and Livingston during the year.


This program would not be possible without the support of our generous donors.


Please click below to contribute to this program.